Mr. Mahesh Saluja
Kolte-Patil Developers Limited
Sell.Do has helped us to manage enormous amount of data during major campaigns. Being an expert in the industry the team is extremely supportive in giving us right kind of insights during challenging situations.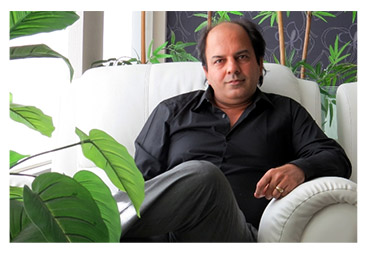 Mr. Tarun Mukherjee
Hiranandani Group of Companies
Sell.Do is an effective lead management and marketing tool. What makes it great is its easy to handle functionality, making it easy for sales and marketing to operate the system and gather details on the how the campaigns are faring, sales managers' responses, helping in standardising important communication and simultaneously customizing communication as required. It greatly helps that team also is extremely efficient and TAT is minimal. Sell.Do's daily MIS dashboard also provides a superb summary on the campaign and sales managers' efforts.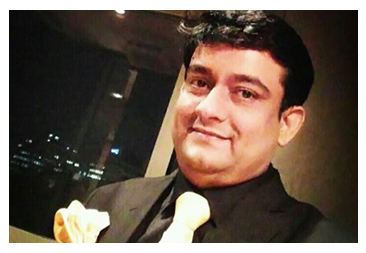 Mr. Gautam Aggarwal
Casa Grande Private Limited
Sell.Do is most advanced lead management platform for real estate and it is very efficient from lead generation to booking. By using it we have improved sales conversion percentage and able to service enquirers better. We are very happy with results. They are extremely talented and committed team and response time for support is best in industry.. Wish Amura all the best with their future endeavors.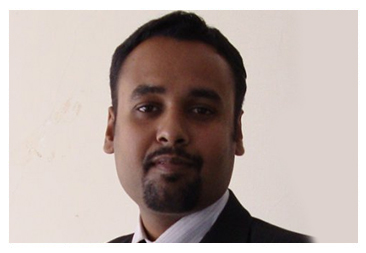 Miss. Gunjan Goel
Goel Ganga Developments Pvt. Ltd.
Sell.Do is a brilliant system and has really helped us at Goel Ganga to administer and organize our large inquiry flow in simpler manner. The support team is very proactive and resolves issues quite instantly.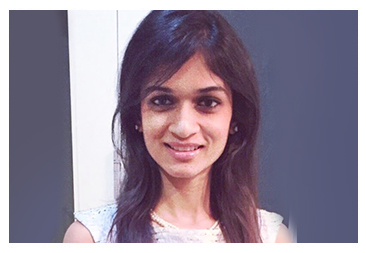 Mr. Sunil Rebeiro
Dheeraj Realty
Sell.Do is a great Real estate sales & marketing automation platform which is quite user friendly and simple. The support team is very prompt in their response and they address problems effectively and efficiently. It can be customised as per the customers' requirement to make it more user friendly.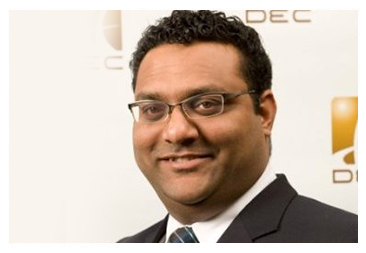 Mr. Prashant Mirkar
House of Hiranandani
We have been using Sell.Do since past 1 year and it has further enhanced our ability to gauge the performance of media in terms of ROI. It has helped us to manage large gamut of customer data and gain valuable insights. It's easy to maneuver user interface has helped our sales managing in managing their pipeline more efficiently.