Real estate is a very significant commercial sector in India, which is expected to comprise around 13% of the nation's GDP within a few years. Broking is an activity that is closely associated with this sector and has grown tremendously along with the growth of real estate. The size of the brokerage industry in India today is valued at approximately INR 10,000 crores.
What Do Real Estate Brokers Do?
Going by the enormous value associated with the brokerage industry, it is evident that brokers play a very significant role for the industry. What exactly does this role comprise of?
Real estate brokers are the primary link between developers and homebuyers. Their work can be compared to that of a chain link, which connects the two important stakeholders of the industry in such a way that both their requirements can be satisfactorily met.
Their work can be broadly categorized under the following heads:
Marketing their inventory in a way that can appeal to the target audience
Conducting site visits for homebuyers
Guiding homebuyers in negotiations
Facilitating the property transaction
Benefits Of Real Estate CRM Software:
The work of real estate brokers is extremely crucial for the industry to scale. The diverse range of tasks that they undertake is difficult to manage with the traditional broking methods, which do not rely much on technology. However, in today's scenario, tech adoption is the best way for any business to attain high levels of productivity and efficiency. CRM software is a robust tech tool that can streamline the operations of real estate.
The popularity of CRM for real estate is supported by the fact that 26% of real estate professionals have enhanced their productivity by its use. With respect to broking, the use of CRM can benefit them in a variety of ways:
Collating all data of inventory, consumers and transactions in a secure and convenient manner
Automating manual and time-consuming tasks
Providing a tracking mechanism for the entire operations
Reducing the scope of errors and inefficiency
Why Broker CRM Is Gaining Popularity:
From an understanding of the nature of the work undertaken by brokers, we can conclude that there are three basic aspects which they need to focus upon:
Inventory
Leads
Overall functionality
CRM is the perfect tool for real estate brokers to manage all these aspects, and hence it is the ideal companion to optimize the broking industry.
1. Inventory: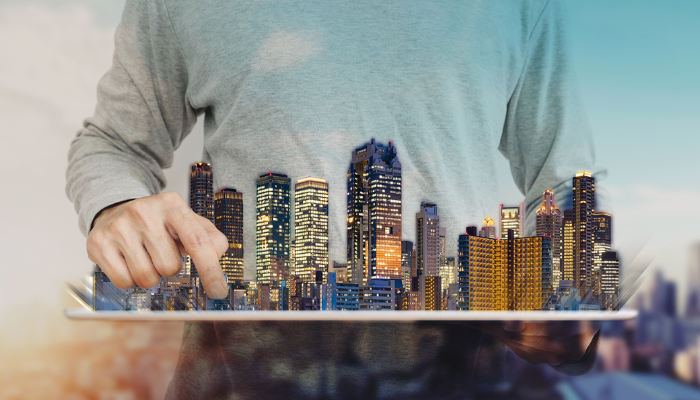 No sales can be achieved without a product in place, and no business growth can be achieved without sales. The product is hence placed at the center stage, and it is essential to manage it well.
In the case of real estate brokerage, the product/ inventory is the various projects that brokers can sell to their consumers. Brokers need to have complete knowledge about their inventory, because only then will they be able to find an appropriate fit for their consumers.
Inventory management can be made highly efficient and effective with broker CRM:
It helps in real-time tracking of inventory, to give brokers a clear picture of the type/ number of projects and units that they have available to sell.
It easily stores information on other aspects of the inventory, such as the development stage, location etc., which can be easily accessed by brokers.
A robust and advanced CRM tool such as Sell.Do can further elevate your inventory management efforts by suggesting suitable inventory based on an analysis of lead information.
2. Leads: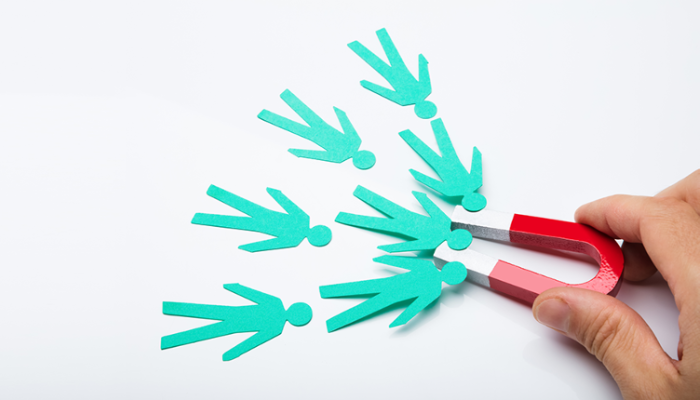 Managing leads well and keeping them interested through their buying journey is essential for the success of a real estate broker. Due to marketing efforts that a broker undertakes as well as other varied sources, a large number of leads are generated. It is impossible for a broker to be able to manually target all these. Similarly, once the leads are received, the broker needs to know which leads to focus upon.
With a good CRM tool in place, brokers can always stay on top of their leads, and manage them in a way that can yield the best results for their broking business:
It can easily capture leads generated from diverse sources, and ensures that no lead is missed
It saves the time and effort of brokers to manually record these, and ensures that the lead database that it creates is free from errors
Brokers can keep track of the exact status and position of their various leads in the sales cycle
Leads can be segregated based on their requirements, so that brokers can target their efforts to meet these requirements
Having a strong and stable system to capture and manage leads goes a long way towards the scaling of any broking business, and this system can be created well with the help of real estate broking CRM.
3. Overall functionality: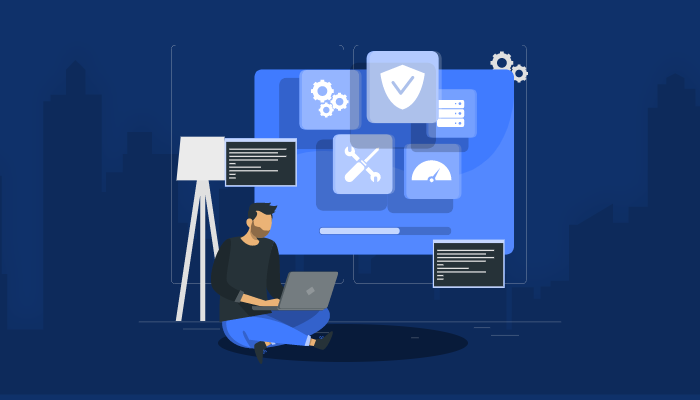 As elaborated above, the work of real estate brokers spans over a very wide range of activities, and each of these are crucial for the holistic growth of the business. CRM optimizes the end-to-end operations and functionality of broking:
A. Automation and management of sales pipeline, tasks and site visits:
CRM takes over the management of these operations with this advanced set of features, that allows brokers and their teams to focus on the process of making sales.
A well-managed sales pipeline helps in identifying strengths and weaknesses of the sales process, and also defines which tasks need to be further undertaken. Site visits are a very important part of closing a sale, and they are managed in the best way possible using broking CRM.
B. Monitoring the work of teams (including field sales teams):
In order to improve their functionality, it is essential for brokers to know how their teams are performing.
CRM offers a variety of features like Reports, Dashboards, Field Sales Management etc. with which the work of teams can be tracked and monitored.
C. Management and creation of documents:
Real estate transactions generate a lot of documentation, and CRM is the ideal way to store all these in a way that they can be easily accessed whenever needed.
Besides, advanced CRM tools such as Sell.Do can also help in creating important documentation such as invoices, by accurately calculating the brokerage sums.
Based on the variety of ways in which CRM can help the brokerage sector, it is no surprise that it is gaining so much popularity among brokers.
Sell.Do- India's only integrated real estate CRM solution is a robust tool that can help real estate brokers streamline their work and can boost their business!