Easy real estate digital marketing analysis with Sell.Do CRM
Google has Google Analytics. Facebook has Facebook Business Manager. And LinkedIn has LinkedIn Campaign Manager. It can be very inconvenient to analyse lead generation through social media separately on each platform. Sell.Do brings the data of all leads from social media platforms on a single dashboard to reduce hassles and improve productivity.
Automated Capture of Leads from Google, Facebook & LinkedIn Ads
Automatically capture leads from digital campaigns
You no longer have to pull lead data out from each channel to allocate amongst your team. Sell.Do automatically captures leads from Google, Facebook and LinkedIn ads and pulls them into its central repository (while still displaying the lead source) and allocates them to salespersons based on your set workflows.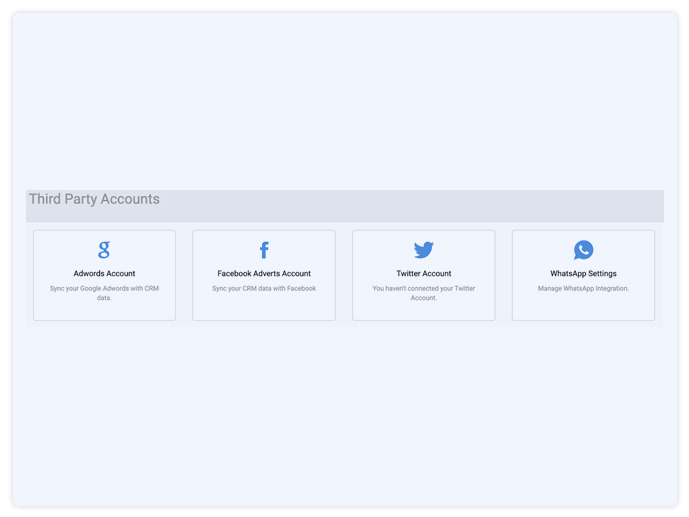 Automated Cost Attribution for Google & Facebook
Auto-track spends on Google Adwords & Facebook
Sell.Do tracks spends across these two platforms in real time, so it can attribute the cost based on the leads received from each source. The platform alsos handle attribution for the entire funnel - Cost per Lead, Cost per Qualified Lead, Cost per Site Visit and Cost per Booking for both these sources.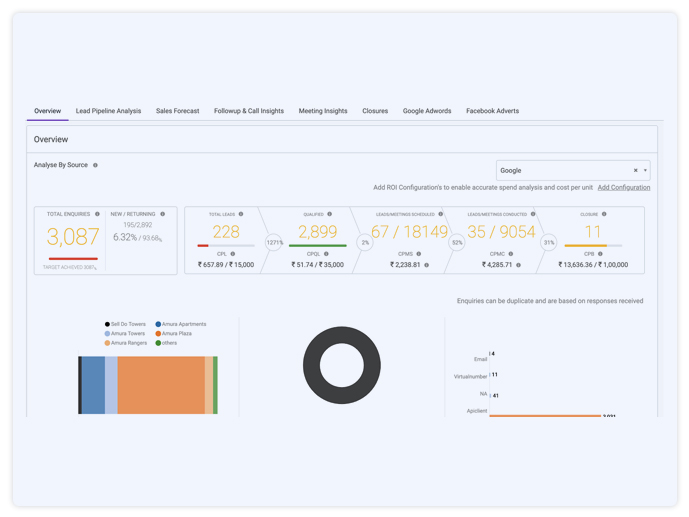 Auto Capture Youtube Leads
Autocapture leads from YouTube ads
YouTube supports lead-gen ads, just like Facebook does. Sell.Do's integration automatically captures leads from these ads - an integration and feature we can provide as a Google Premier Partner - and adds them into your lead routing workflow.