Prompt real estate escalation management process with Sell.Do CRM
Issues are inevitable in any process of any organisation. They can disturb team performance as well as sales. Sell.Do's smart escalation management features help you take care of such instances easily and keep your processes on track. Learn more on how a process management software can streamline escalation management.
Escalate to Manager
Automated escalations via email & SMS
You can set up your escalations to get triggered for a number of reasons - if a new lead is not touched within 15 mins, is site visit feedback is not submitted, call dispositions are being missed, a lead is left in the same pipeline stage for weeks...Any concern can be escalated via an automated email & SMS to the salesperson's manager.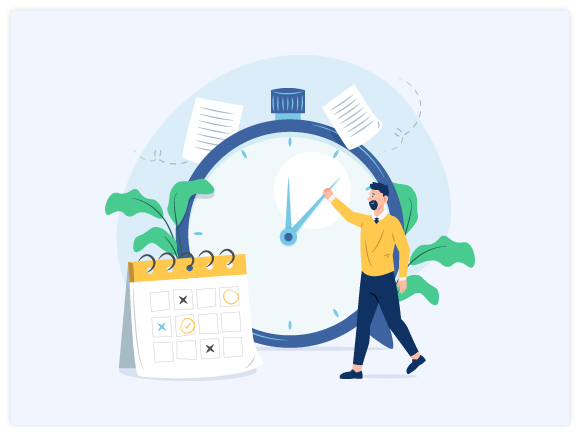 Re-Route Leads if TATs are not met
Ensure your leads get serviced promptly
Did you know, getting back to customers within 5 minutes of a new enquiry can improve your chances of converting by over 100 times! Wait for 30 minutes and the chances drop to 21 times. In such a situation, just use our automated rerouting logic to assign the lead to a new sales member if it is not touched within the first 5 minutes.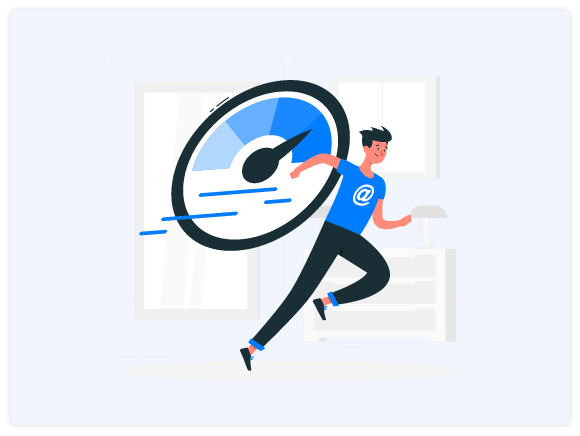 Get Notified on Cart-Abandonment
Convert your likeliest leads with cart abandonment notifications
With full e-commerce built into Sell.Do, you get notified when a customer drops from the booking page. This is a customer who is convinced about your project & about to make a payment - all they might need is a helping hand to navigate, or some confidence to make an online payment. When they abandon cart, Sell.Do will immediately send a notification & SMS to your sales member to get in touch with the customer & help in closing the sale.