Thorough real estate marketing analysis with Sell.Do CRM
All marketing efforts are driven by insights. And insights aren't flawless. What works on one platform doesn't on another, what attracts some buyers doesn't attract others and so on. Sell.Do's multi channel attribution and full-funnel marketing attribution features show you the complete picture of your marketing efforts to improve your ROI.
Campaign Set up for Tracking
Track leads accurately across campaigns
Once you've set up campaigns across multiple platforms, you need a powerful tracking setup from your CRM to track & analyse the complete funnel. Leads might reach you via calls, emails, SMS, website, chat and more - you need to accurately track the source & campaign to calculate the marketing ROI. At Sell.Do, we help you set this up easily, with minimum tech requirements.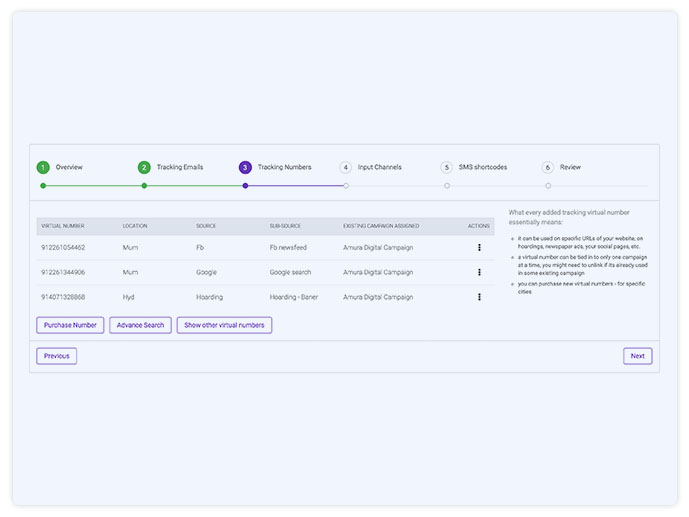 Integration with Google Analytics for real estate Marketing Attribution CRM
Accurately attribute leads with Google Analytics integration
Sell.Do integrates directly with your Google Analytics account to bring all the marketing attribution insights - from all your campaigns & webpages - into Sell.Do.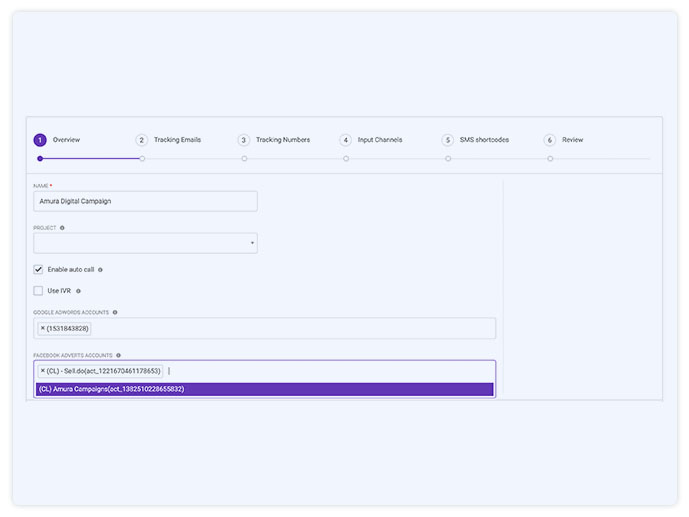 Media Planning & Cost Attribution
Leverage attribution insights for better media planning
Get insights into what sources and campaigns are working, which ones result in better quality leads, which ones drive volumes and which result in actual closures. You can use all of this data along with cost attribution - available at a click in Sell.Do - to then create more effective media plans in the future.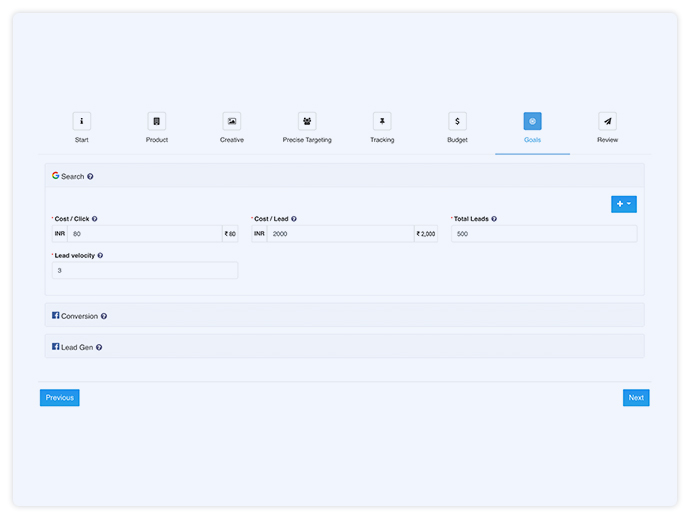 Measure Full Funnel - Calculate Cost per Site Visit or Cost per Booking
Get full-funnel metrics that analyse marketing impact on sales
Sell.Do handles attribution for the complete real estate sales funnel - right from Cost per Lead to Cost per Qualified Lead, Cost per Site Visit and Cost per Booking from all sources. It's especially important when you are running growth marketing experiments to measure the impact throughout the funnel - only measuring Cost per Lead, for example, might give a misleading picture.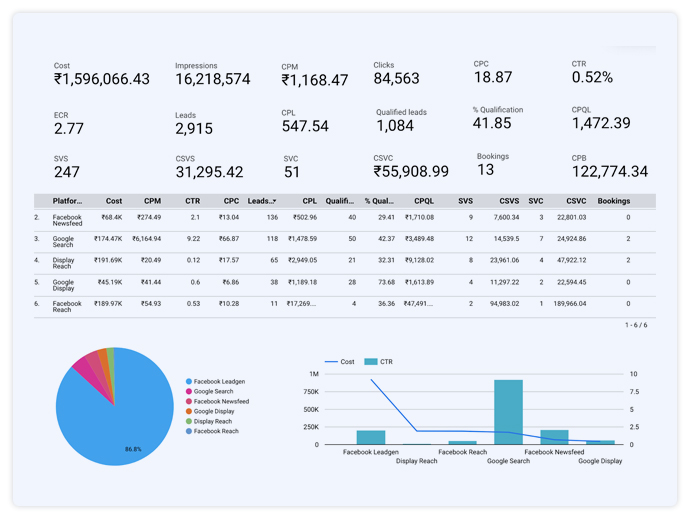 Build Complex Marketing Attribution Model
Attribute leads on a custom complex model
Most companies follow only first click or last click attribution, which gives false insights to your marketing teams. For starters, it doesn't consider how some marketing channels act as influencers. We thus build a complex attribution model for you that understands time, immediate impact and also first-and-last click to get a holistic picture about your marketing.

Attribution by Campaign, Source & Medium
Attribute leads on different basis as needed
With Sell.Do, you can attribute leads based on campaign, source or medium depending on the perspective and insights you need. This allows you to choose the level and direction of data the platform provides you and build reports accordingly.