Real estate bank and loan integrations with Sell.Do CRM
Majority of customers apply for home loans while buying a property. Taking this fact into consideration, Sell.Do comes with loan bank account integration features that make home loan-related processes convenient for your buyers as well as your sales team.
Integrated with Banking Partners for Loans
Offer ease to customers with integrated banking partners
Generate an enquiry for a loan, submit KYC documents and more straight from the platform to create an easy and seamless loan process for customers. Your salesperson will be able to generate a loan form with a click and also help your customers check their loan eligibility online!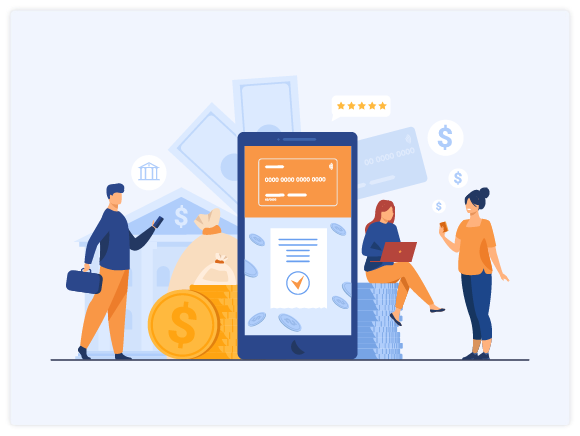 Get CIBIL Score or Pre-Approved Loan Amounts
Generate credit scores & pre-approved loan amounts
With Sell.Do, your team can easily pull up a lead's credit score and check their pre-approved loan amount so that they can choose to focus on more quality leads that are more likely to close into sales.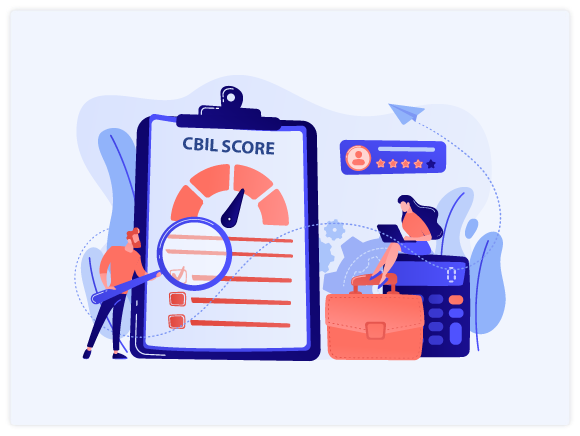 Better Real Estate Lead Scoring & Enrichment with Financial Data CRM
Leverage lead financial data for lead scoring
You can automate a lead's financial data - such as their credit score and pre-approved loan amount - to add to or subtract from their lead score, giving your sales team a clearer idea of leads that are more likely to convert given their interest shown, sales interactions as well as financial background.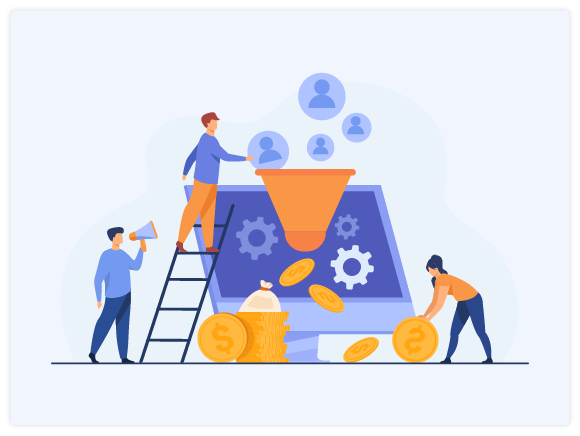 Integrations with Digitally Equipped Full Service Loan Agencies
Facilitate easy loans for your customers
Simplify the loan application process for your customers, right from the system. Sell.Do offers integrations with full service loan agencies that can help you with pre-approved loan amounts, loan applications and more to get your customers the loans they need from a suitable bank.