Enhanced team collaboration with Sell.Do real estate CRM
A great business is built by great teams. But to build great teams, you need to equip them with the right tools and push them to do their best. Sell.Do's team collaboration platform empowers your teams with cutting-edge technology and brings the best out of them.
Notes on Leads for Better Data Hand-Off
Keep lead data consistent for better hand-offs
Sell.Do allows you to store notes against leads, so in the case that a lead is reassigned or shared with another salesperson, he/she can pick the nurturing & communication right up from where it was easlier, creating a seamless transition and experience for the lead.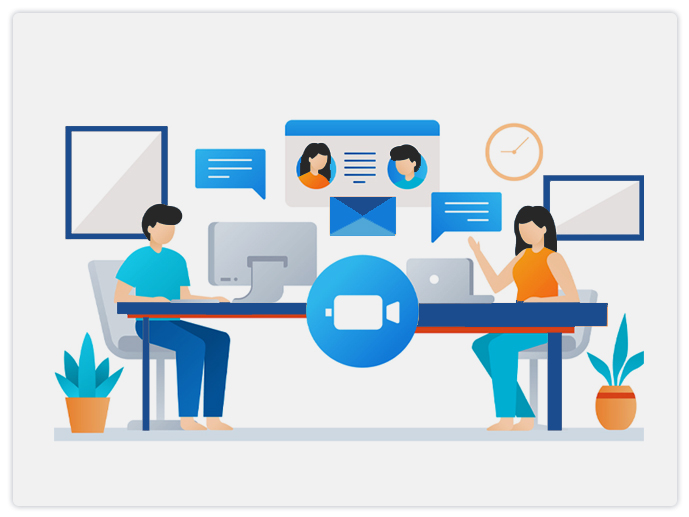 User Tags & Search For Better Collaboration
Team collaboration made easy
User tags allow a salesperson to tag a colleague on a particular lead, drawing their attention to an update or a task. They can also easily search through tags to find information or details with a common thread - similar to how we use tags on a website. This ensures that your salespersons can easily and seamlessly work together as a team and use the product together as a team to better their sales numbers.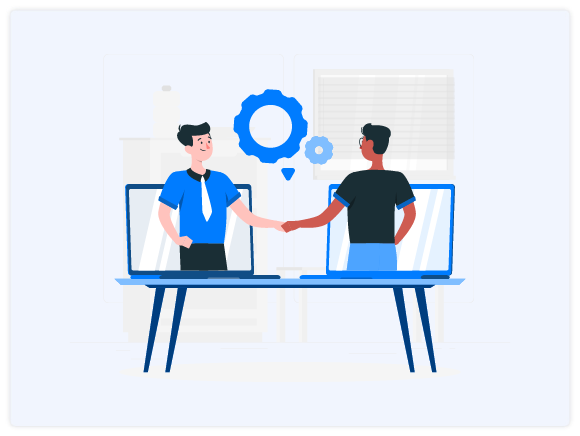 Restricted or Shared Access to Leads
Manage access to certain data and information
We know that certain information can be on a need-to-know basis. You can provide custom levels of access to lead data for your team on an individual or team basis, managing who gets access to lead information at any given time.

Auto Generated Feeds to Understand Customer Journey
Keep abreast of your prospects' buying journey
An auto-generated feed posts updates and insights on each prospect's progress through the buying journey, based on your salesperson's activity & communication with them. This will help you better understand the prospect's buyer behaviour and, in the long run, will form an accurate representation of the customer journey that will add value to your business insights.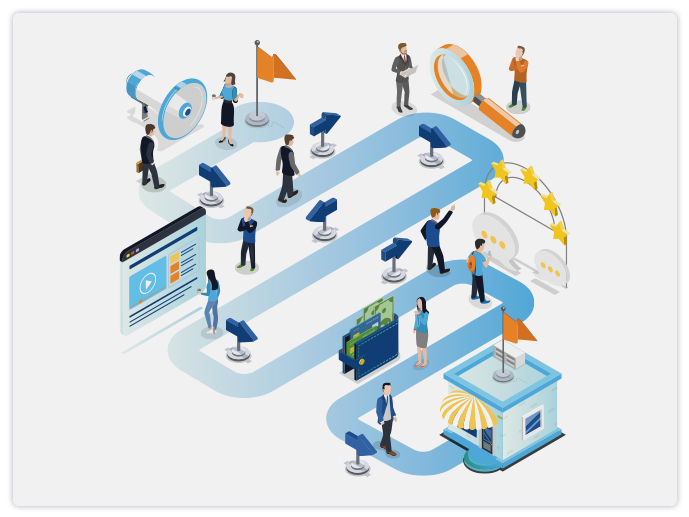 Task Management & Delegation for Managers
Assign and delegate tasks among your team
While your salespersons can self-assign tasks against leads, you'll often find that, like any other team, they might procrastinate or simply forget. As the manager, you can assign tasks to your teams against a lead, with a due date, and be notified in case of any delays.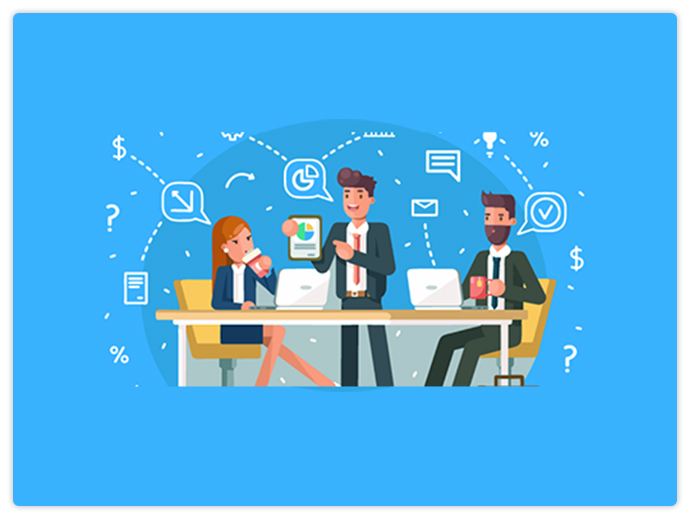 Call Recordings & Call Feedback for Quick Reference
Keep quality & conversions with call insights
Easily and quickly access call recordings and feedback that will help you analyse where your team could be doing better and get insight into what your prospective customers are liking and looking for in their buying journey.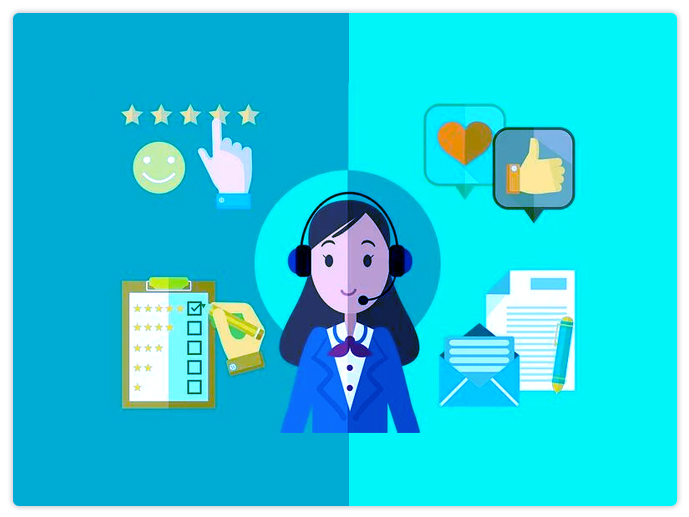 Manager Dashboards With Drill Down Member Reporting
Get a bird's eye view of your team's performance
Your manager dashboard is equipped for insight into overall sales performance, team performance and drill down member reporting. All you have to do to keep a tab on your team and sales progress is log in every day!