Streamline real estate project launches with Sell.Do CRM
There are hundreds of activities going on at any point of time during launch events. Walk-ins, enquiries, project presentations, negotiations, paperwork, bookings and so on. There are dozens of things that can go wrong while managing these activities manually. Sell.Do empowers your team with advanced technology to manage launch campaigns and events easily and keep everything under control.
EOI Campaigns & Priority Access
Run EOI campaigns & provide priority access
Allow customers to book with an initial amount and provide them priority access or access at a locked rate, with the whole process audomated. Right from the customer sign up to the EOI payment, assignment of appoinment with token letter and more is automated by the system, saving you time & energy and streamlining the entire process.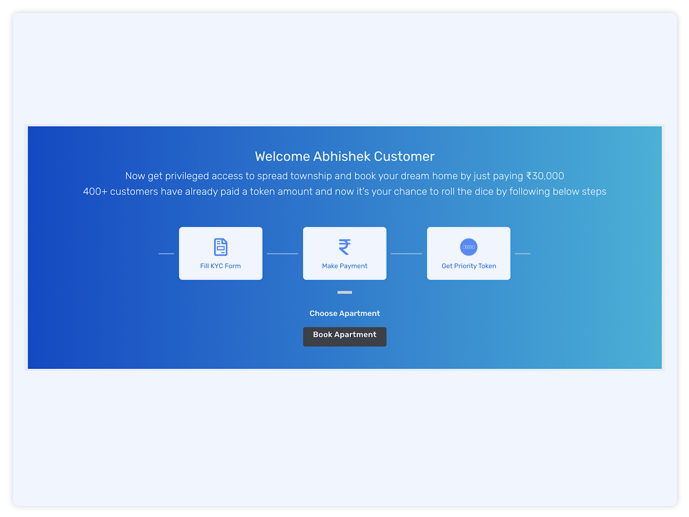 Real Estate CRM Handles Launches with Slotting & Priority Inventory Access
Handle launches with slotting & priority access
Sell.Do automates the entire token system so you can handle launch campaigns with priority access and slotting. Along with assigning the token number and appointment date/time, Sell.Do also automatically shares reminders, meeting links and more that keep the prospective customer engaged.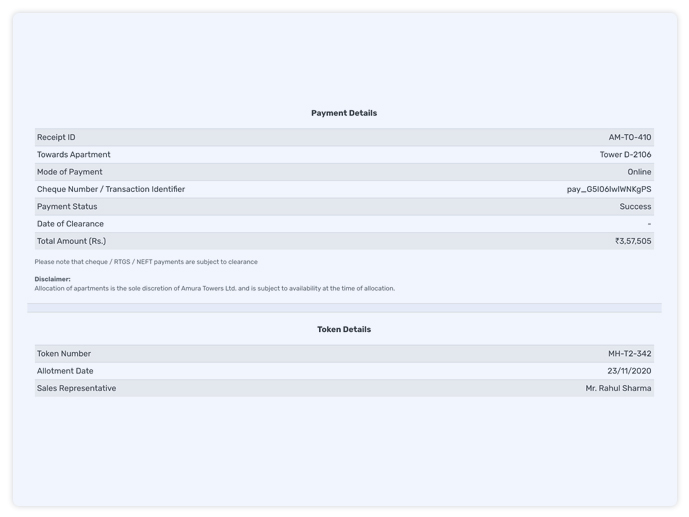 Complete Online Launch Events
The new way to launch projects
Launch your projects completely online with Sell.Do - right from enabling channel partners to EOI campaigns, inventory access & restricted access, allotment and more is all taken care of online, save you time & spends and simplifying the process for customers.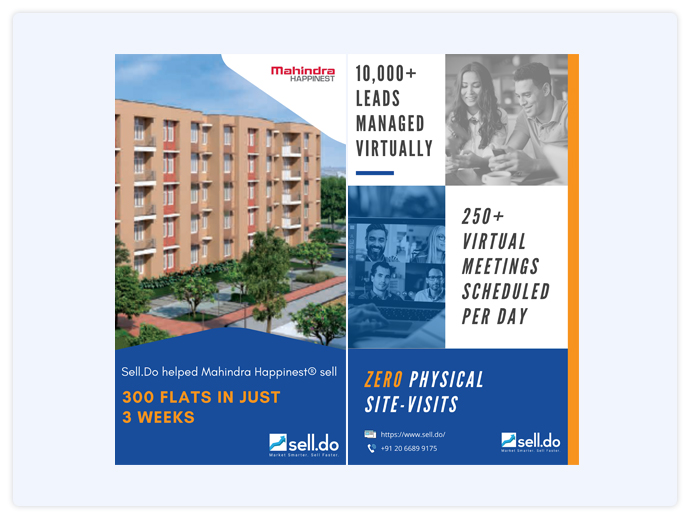 Get Additional Support During Project Launch
Get on-ground support during a launch
Our team will be happy to be with you, on-site, for a project launch - managing the floor for you and helping you set up, monitoring enquiries and walk-ins and more, as well as for any system support you may need. Our representatives are the ideal on-ground support, being well-versed with the product and its metrics as well as familiar with the real estate industry.