Effortless real estate demand letter management CRM with Sell.Do
Why utilise manpower for mechanical jobs that do not require much skill? Equip your sales team with Sell.Do. Through its automation features, it reduces tasks, like sending demand letters or follow-up communications, to mere clicks!
All Compliances with GST & Other Real Estate Taxation Laws CRM
Automate demand letters with complete compliance
Sell.Do ensures compliance with GST and all real estate taxation laws to ensure you are able to generate demand letters that are ready to go straight to the customer.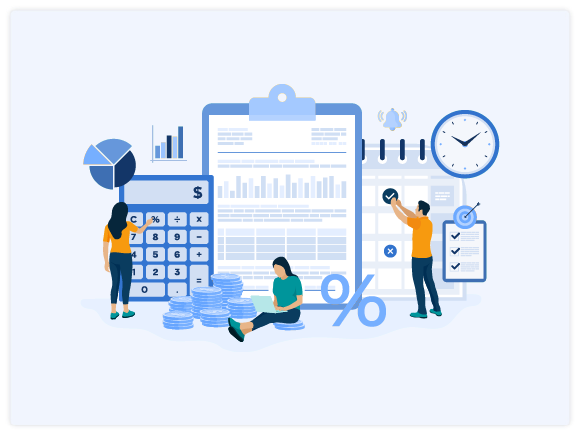 Manage Parking & Allied Inventory
Manage your parking inventory as well, track the allotment, preferences and availability automatically on Sell.do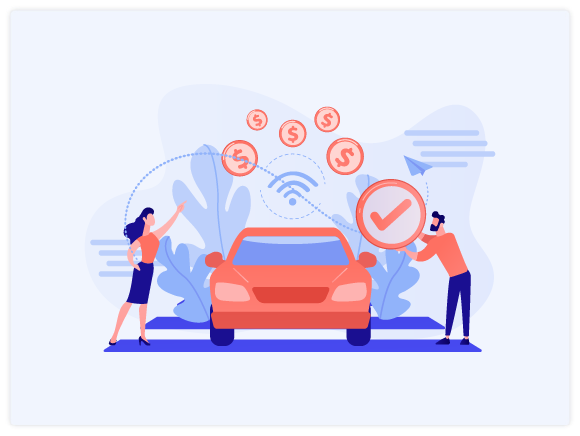 Automated Demand Letter Generation
Automatically generate demand letters
Once you have a customer in the system, you can automatically generate and shoot demand letters to customers at the click of a button - generated as per their payment plan & cost sheet and customised to their schedule.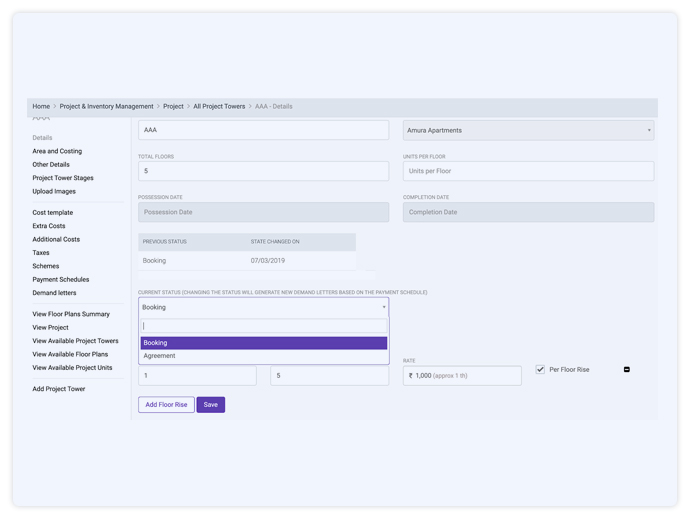 Bulk Delivery & Tracking of Demand Letters
Send & track demand letters in bulk
On any given day, you're bound to have multiple customers that need a demand letter. With Sell.Do, your sales team can send demand letters in bulk at just a click, and also track their delivery, open rate & interaction status with the customer.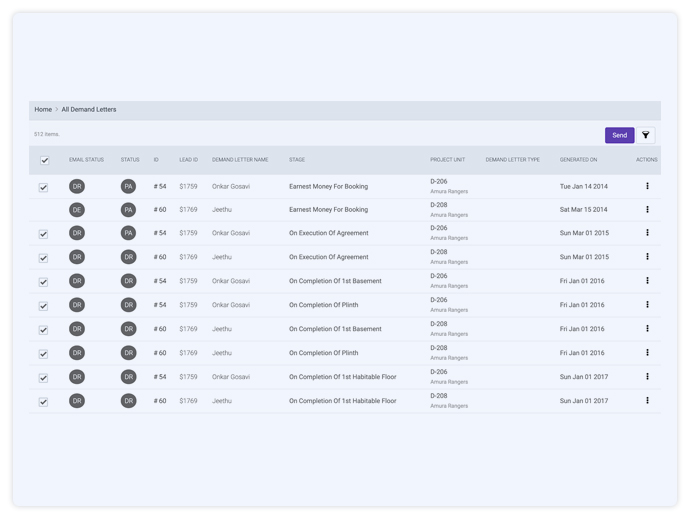 Verify & Approval Flow
Create Interest Demand Letters
100% Compliance with GST & Other Real Estate Tax Calculations
Keep a track of your bookings, inventory and availability in one dashboard and control the approvals on the bookings on it.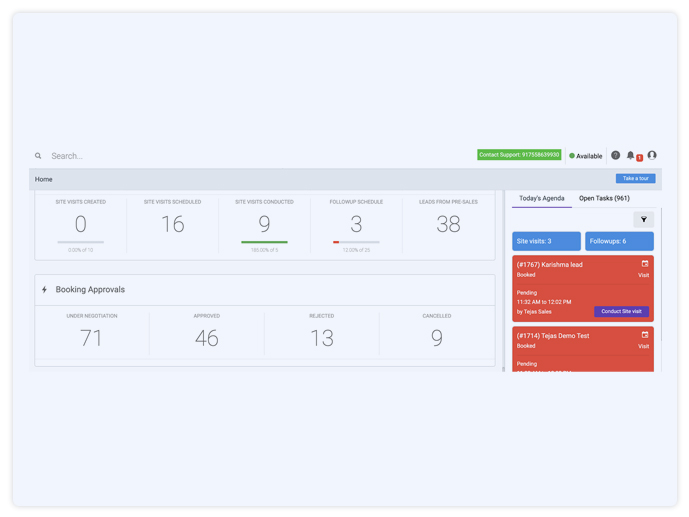 Follow-Up & Automation for Faster Recovery
Automate follow-ups for faster recovery
Make collections a breeze with automated follow-ups that remind your customers when payments are due. With Sell.Do, you can also track the status of your follow ups for each customer, bringing in greater accountability on their part.