Effortless real estate consumer buying experience with Sell.Do CRM
There are many ways to earn the respect and admiration of customers. Offering a convenient buying experience is one of them. Sell.Do's customer service portal lets your customers complete various buying processes digitally, which reduces efforts and increases the joy of buying a home.
Get your Customers Online
Convert your leads to customers online
Have a lead that looks ready to buy? Don't waste any more time - Sell.Do's online buying suite of features makes it easy for you to continue your lead's journey online and convert them to customers with inventory selection, payment portal for a booking amount, and more.

Full Service Portal from Payments to Inventory Browsing
Real estate e-commerce brought to life
Sell.Do offers a full service portal that takes care of the entire online buying process, from allowing customers to browse inventory (right down to the project/tower/unit level) with real time availability to a payment portal that allows for the payment of a booking amount to block the chosen unit.

KYC & Document Collection
Fasttrack paperwork with online KYC & Document Collection
Sell.Do offers your customers ease and convenience with a provision for online KYC, reducing the time it takes for you to get paperwork done and facilitating quick and smooth conversions.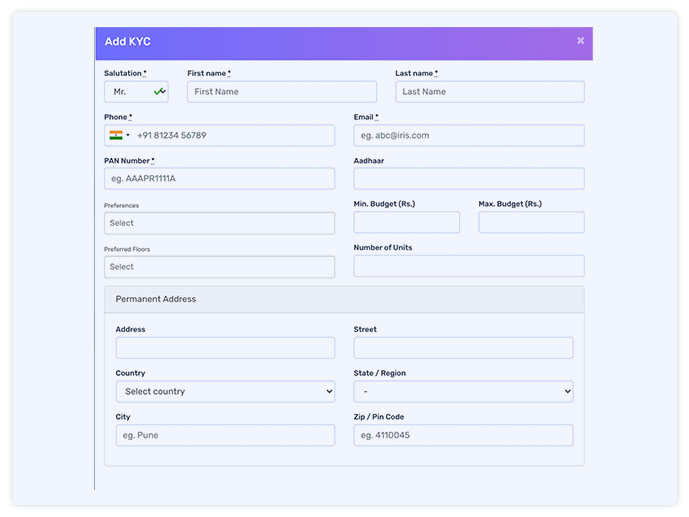 Completely Customised Visual Interface to your Project Branding
A buying portal that reflects your brand
It's important that the customer's buying experience reflects your brand. Sell.Do's booking visual interace can be completely customised according to your project's branding, making it part of your brand's buying experience and leaving a lasting impression on the customer's mind.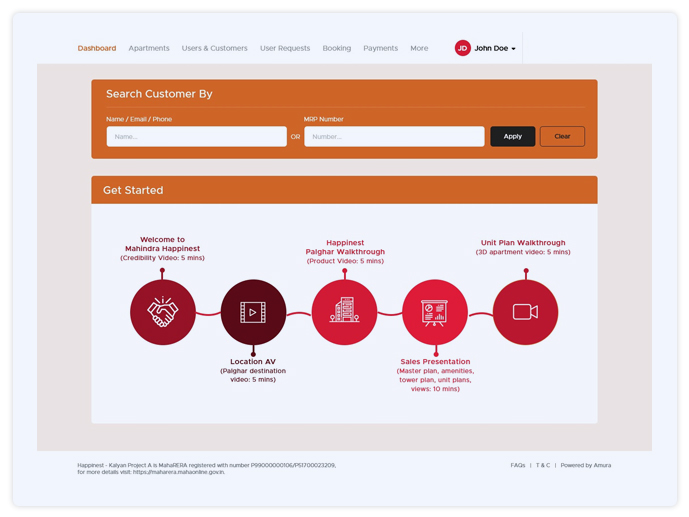 Aadhaar Based KYC Verification
KYC verification made easy with Aadhar
Sell.Do works with an Aadhar verification system that makes the KYC process quick & easy. All your customer has to do is input their Aadhar number, and complete the process with the OTP they will receive on their Aadhar-linked mobile number.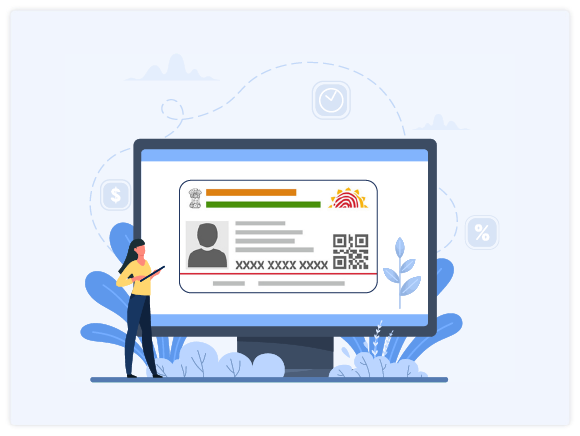 Customised Booking Form Integrations
Digitise your sales process with customised booking forms
Customised booking forms allow you to integrate all the fields you need in your booking form - from contact details to unit details, for multiple applicants, NRI applicants, appointing a power of attorney and more. The data from the booking forms can also be automatically extrapolated to your chosen ERP.