Fast real estate bulk marketing with Sell.Do CRM
Why burden your sales team with bulk email marketing or bulk SMS marketing? It will not only flush energy out of them, but also affect their morale. Let Sell.Do make the cumbersome job easy for them, so that they can concentrate on more important tasks.
Bulk Email Marketing
Send emails to leads in bulk
Sending emails and prospecting takes up a huge amount of time in sales. With Sell.Do, you can send out an email to a bulk audience - either leads that are grouped together or all leads at once - with a click, saving your sales team the time and effort of individually mailing all.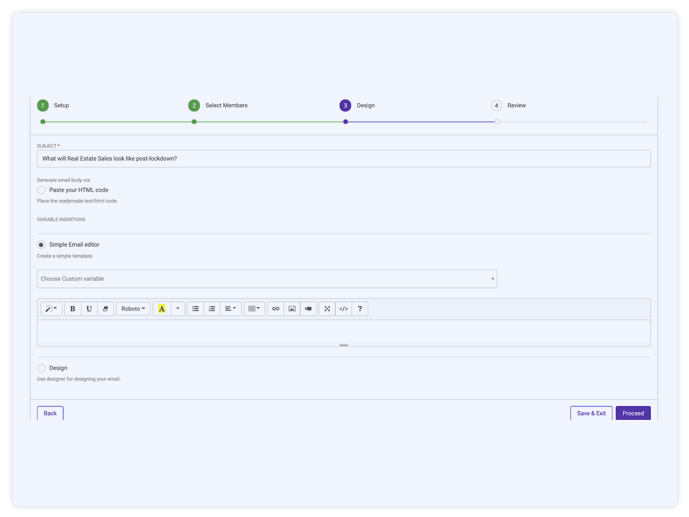 Email Lists
Create custom email lists for bulk communication
You can create separate campaign lists and custom lists of leads to send emails & SMSes to in bulk - all the leads in one particular stage of your funnel, for example. Lists allow you to streamline the different communication going out to different groups of leads, and also easily send follow up communication to the same leads again.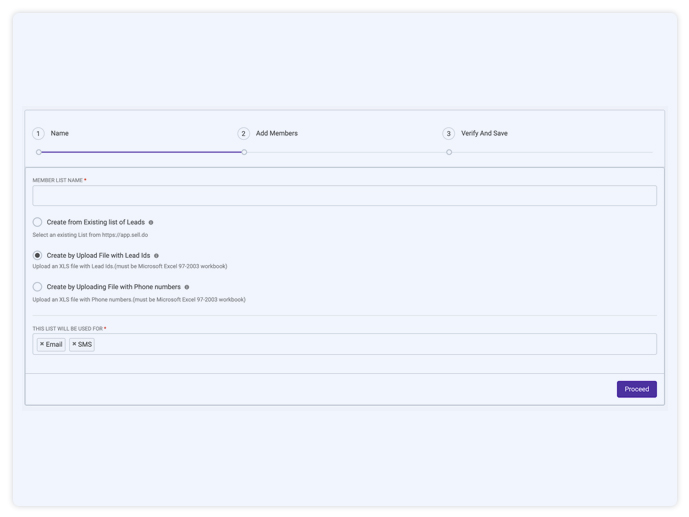 Ensure High Quality Inbox Delivery
Ensure your emails reach your intended audiences
Did you know almost a quarter of promotional emails sent never reach their audience? Sell.Do ensures high quality inbox delivery, which means that you can rest assured that your messaging is reaching your audience and leads.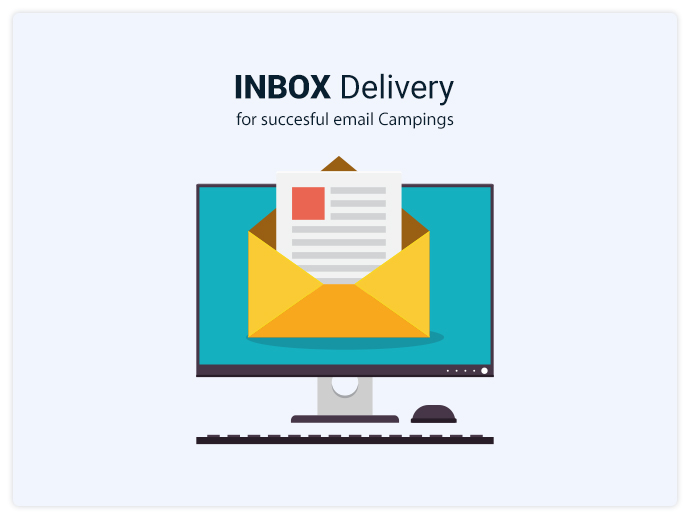 Bulk Real Estate SMS Marketing CRM
Send SMSes to leads in bulk
A quick message does the trick in communicating valuable information, sending reminders and simply encouraging better engagement. But sending messages to individual leads is not a valuable use of your sales team's time. With Sell.Do, you can send SMSes in bulk - either to leads that are grouped together or all leads at once - saving you time & effort.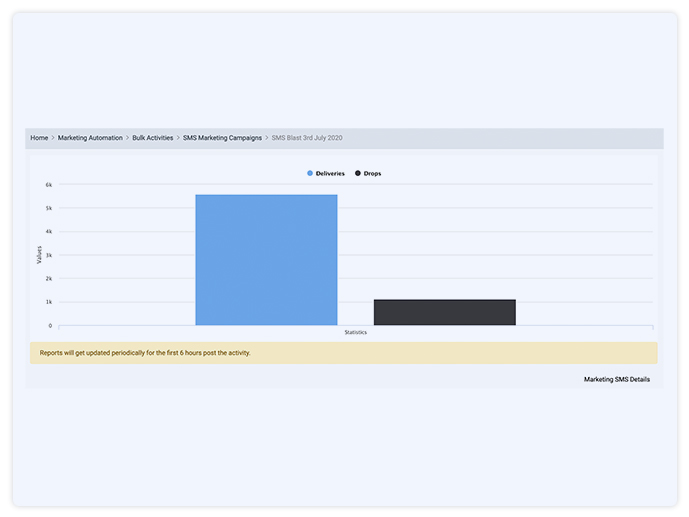 Email Compose
Get the liberty to compose emails on the go
Our powerful email builder with custom templates allows your sales team to compose and edit attractive emails on the fly, to better personalise and contextualise the communication for the leads receiving them.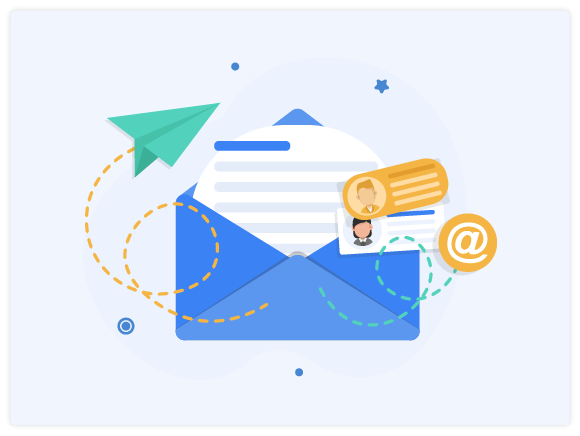 Analytics & Reports
Get insightful reports on the success of your bulk communication
Sell.Do generates reports that help you track your open rates, click rates and delivery rates to know how effectively your bulk email and SMS campaigns are running. In fact, successful numbers also add into your lead score, ensuring your insights from bulk campaigns contribute directly to how hot your lead is.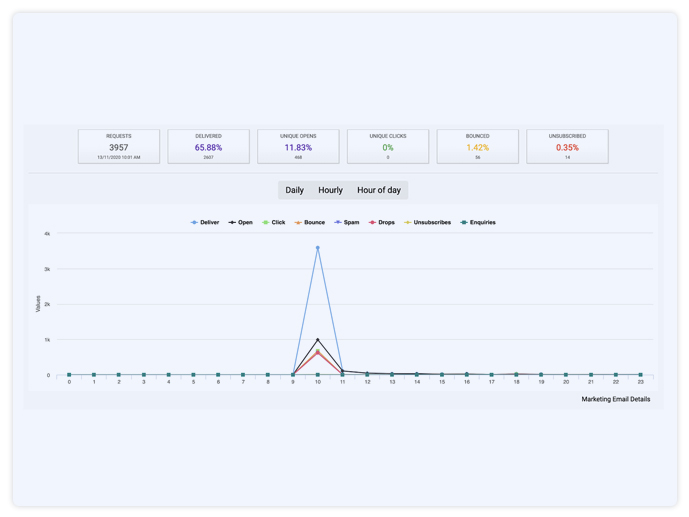 Remarket To Segmented Audience on Facebook & Google
Use your lead data for remarketing campaigns
You can use your segmented lead data to run contextualised re-marketing campaigns on Facebook & Google that will better resonate and urge the lead to engage with you and become active in the pipeline.