Launching outbound mobile virtual numbers
February, 2016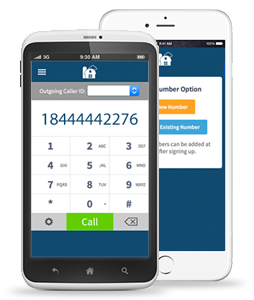 Now reduce your missed leads with Sell.Do! Your favourite sales and marketing automation platform comes equipped with an automated bulk dialler feature which allows the management and business heads to decide and line up calls to customers based on date and time.
For this, the user simply needs to create a session in the admin account and select the pre-sales/sales users along with the specific leads to be contacted. The server will then automatically start making calls to all the leads selected in the Auto Dialler.
The Automated Bulk Dialler starts ensuring that all leads are called and reduces the count of missed leads directly improving the productivity of your sales team.
Pick up the phone and give your prospective customer a call - happy converting!