More Property Portal Integrations
March, 2016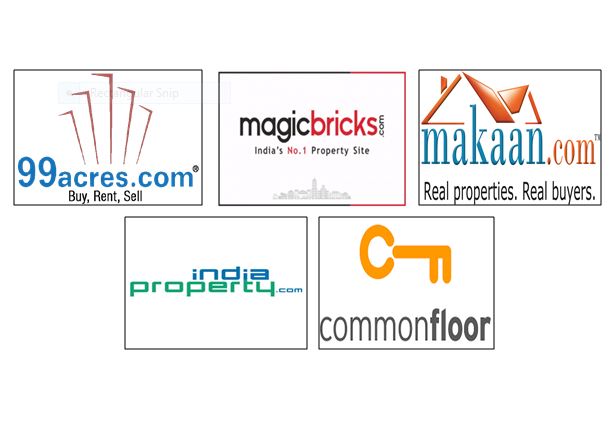 Sell.Do now comes with more property portal integrations , now boasting of having onboarded all the leading online property portals in India.
Following up on the successful integrations with 99acres, Magicbricks and India Properties, Sell.Do has now added CommonFloor and Makaan to its ever-growing list of property portal integrations.
Such collaborations aim to bring all your lead data from these portals to one secure place. The Sales team can now have all the leads coming in from these popular property portals, which get thousands of visitors in a day and have a high visitor-to-lead conversion rate. This new feature ensures timely engagement, qualification procedure and follow-ups. This is a hassle-free way to keep track of your leads - after all, every lead counts!