Appreciation and incentives are the best way to make your sales team perform at their best. Since sales is a highly demanding job, it is things like these that help them to stay motivated and competitive. However, setting targets and rewarding them monetarily on fulfilling them isn't the only way to do this.
Experts at Sell.Do, the leading real estate CRM, share some novel ways you can try to keep your sales team motivated.
Personalise Incentives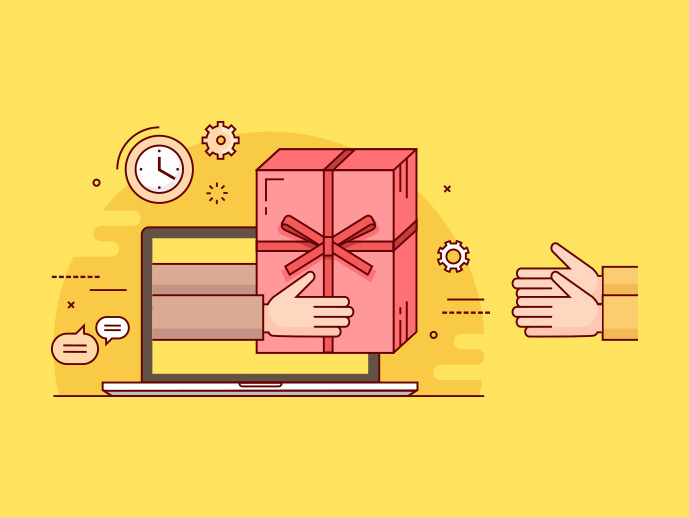 It is a fact that motivation differs from person to person. That is why, you should also consider personalising motivation triggers for your sales team. You can have an informal discussion with each member of your team and understand what particular incentive will motivate them. After you know their motivation, you can let them set their targets by themselves. If the targets are ambitious enough, you can then agree upon the incentives. The biggest advantage of this process is that your sales representatives will feel highly motivated as the incentives would be what they truly want.
However, you must be impartial if you choose to personalise incentives. Also, you should check beforehand with your finance department if you have a budget for such novel programs.
Offer Non-monetary Incentives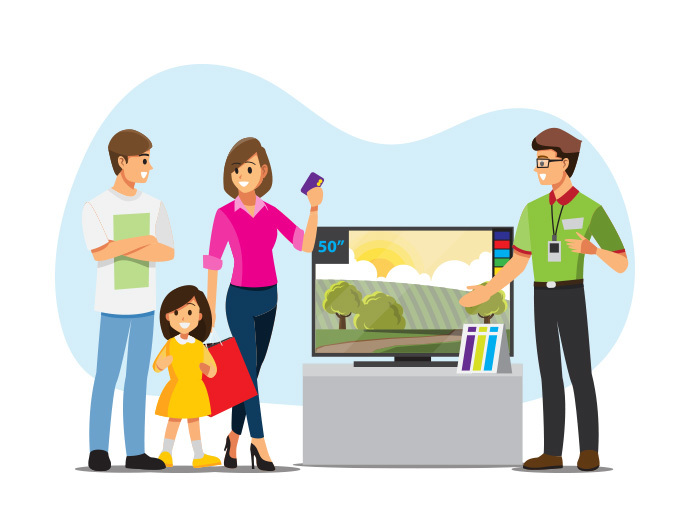 It's highly likely that if you give cash incentives, your sales person will either invest it or buy things from their wishlist. So, the incentives would be consumed quickly and would not stay on your sales person's mind for long.
However, on the other hand, if you give them an item that may be in their wishlist, it would be considered as a 'gift'. It would have a more emotional value. So, if their guests spot the new item in their house, they would be proud to tell them of their achievement and the reward.
The more personal the reward, the closer it will be to your sales person's heart. And of course, the more motivating it will be.
Ensure Equal Opportunity Of Winning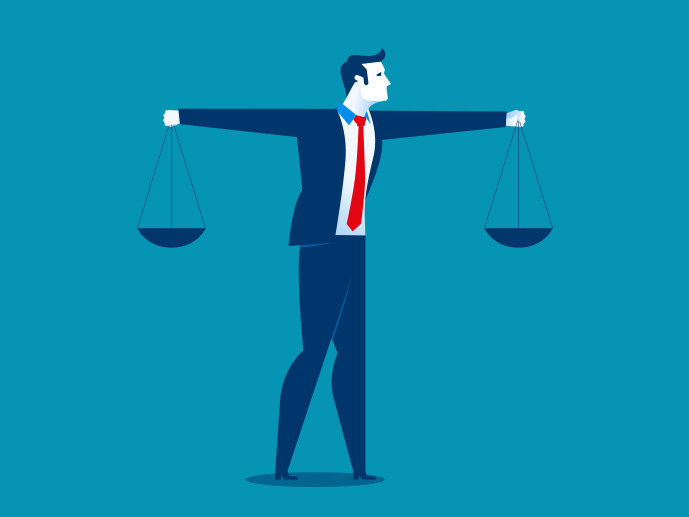 It would be unfair if the same people bag the prize every time. It would create a sense of inequality within your team, affect their morale and subsequently their productivity. To ensure equal opportunity of winning, you can make different classes of competitors depending upon the previous performance of your sales people. This way, the competition will be fair as everyone will be competing against someone of the same potential as them, and not the entire team.
Understand Your Sales People's Preferences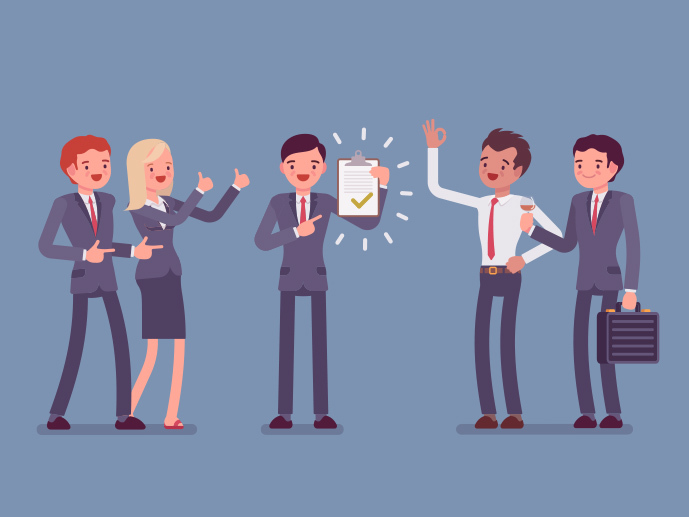 Some people like to be appreciated/rewarded in public for their achievements, while some feel rather embarrassed for being compared to their office mates. So, you can talk to your team and understand how they would like the appreciations to be done. Ask them if they would like open sessions, email appreciations, leaderboards or something else. This way, you will ensure an environment of competition, not rivalry.
This is a list of just a few unconventional methods to boost your team's morale. And it is not set in stone. You can try out new methods that work best for your team. Just remember one thing, the more inventive you will be in motivating your team, the more enthusiastic they will be to perform and deliver.