For real estate agents, the primary goal is to close as many sales as possible. Due to the high-involvement nature of real estate products, the buying cycle becomes longer. This makes it more difficult for sales to be closed, since it is likely that your prospects will grow cold along the way and lose interest in making a purchase.
However, what if all the prospects coming your way belong to the target audience who require your product? They will be more likely to close sales with you faster, since they are in requirement of your product. For your target audience to be able to discover your brand, you need to reach them through your marketing efforts. Only then will you be able to generate high-quality leads, who will boost your sales.
Let us explore the concept of lead generation, and qualified leads.
What is Lead Generation?
Lead generation is the process by which you attract potential customers for your brand from among the public, and then nurture them towards converting into a paying customer. This process is vital for securing sales, because it is only through leads that you can find customers for your products.
What are Qualified Leads?
Let us imagine a real estate marketing campaign that is seen by numerous people. A lot of people will be curious and might put in inquiries about the product. Due to this, your sales funnel will be filled with countless incoming leads. However, only a handful of these will be genuinely interested in making a purchase.
This handful comprises the qualified leads for your business, because their requirements match your offerings, and they have a high intent to make a purchase. Lead generation efforts will ultimately fail to boost your sales, if they are not generating qualified leads for your business. Despite knowing their importance, it is not an easy task to generate high-quality leads, and 37% of marketers have cited this as their biggest challenge. However, through some tools and practices, you can boost your lead generation efforts and enhance the quality of leads.
Here Are 5 Ways In Which You Can Generate Qualified Leads For Your Estate Business:

1. Adopt Real Estate CRM: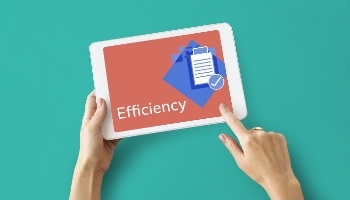 CRM, which stands for Customer Relationship Management, is a reliable way for you to target your audience and generate qualified leads. Real estate CRM tools come with a variety of features like auto-lead capture, lead scoring, as well as integrations through which you can connect with popular lead generation platforms for real estate.
You can also input the criteria and metrics through which you have identified your target audience, and CRM tools can qualify your leads on this basis. Through lead scoring, CRM allows the bandwidth of your teams to be directed towards the qualified leads, which increases your chances of closing sales.

2. Segregate your Lead Database: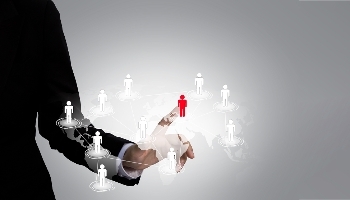 Not every incoming lead will be in the same stage of their buying journey. Some might be looking to make an immediate purchase, while some might be doing their groundwork well in advance before making a purchase. It is essential to segregate your leads, so that you can use these insights to make better business decisions.
Through such segregation, you will be able to identify and isolate the leads most qualified for your business. You can then direct resources towards nurturing them and eventually secure high closures.

3. Leverage the Power of Referrals: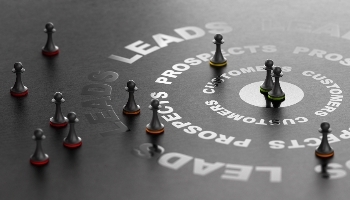 One of the best ways for your business to get high quality leads is by leveraging the power of referrals. Referrals is the process through which your existing customers spread the word about your business, and market your services to others. Referrals can bring in qualified leads for your business, since the referred customers have already demonstrated a desire to make a purchase.
Besides, the chances of closing sales with the leads brought in by referrals are also higher. People are likely to trust the word of their acquaintances, and hence referred customers will close sales faster.

4. Send Relevant and Informative Communication: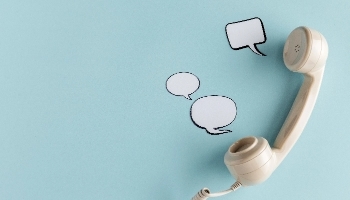 To generate qualified leads, your prospects need to know about your brand and know how your product is the right fit for their requirements. You can achieve this by maintaining a targeted communication strategy. Through this, you can reach customers who are interested in your business and products. Such a communication strategy is beneficial for your business and the customers:
You can gain direct access to your target audience
Your prospects will be able to find a business and product that caters to their demands
Hence, your chances of gaining qualified leads can increase.

5. Enhance your Website & SEO efforts
Almost every real estate buyer today begins their search for property online. Hence, maintaining a good website and strengthening your SEO can go a long way towards securing qualified leads.
Your website should be informative, you can include web forms from where lead inquiry forms can be directly filled. This will maintain the quality of leads, since only interested consumers will be visiting your website. Furthermore, you can create content that targets the keywords most suited for your business, and list your business on real estate platforms.
Through these methods, you can optimize your lead generating efforts and draw qualified leads towards your business. Sell.Do - India's only integrated real estate CRM solution, can help your business through this process. Besides generating qualified leads, Sell.Do can improve your end-to-end real estate operations and scale your profitability.