Real estate lead nurturing is an effective technique to convert more people who visit your company's website into customers. By not interacting proactively with the right prospects at the appropriate time will lead to real estate businesses losing out on potential sales possibilities. A lead nurturing plan can assist them in distinguishing between promising leads and those who need nurturing for conversion.
What is lead nurturing in real estate?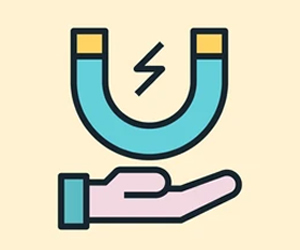 The Lead Nurturing process involves capturing the customer data through strategic landing pages and converting those leads into customers either as property buyers or sellers. To maximise the conversion of potential customers into clients, lead nurturing is a deliberate model that utilises analytics and marketing automation solutions.
Real estate sales teams should devise a Lead Nurturing strategy in such a manner that it creates curiosity, trust, confidence, and interest in the services provided and encourages customers to pick them as their real estate agents. For this purpose, there is a strong need for robust tools like real estate CRM and lead management software. An integration of both will produce the best results.
Best Ways to Implement an effective real estate lead nurturing process-
Have a look at some proven real estate industry Lead nurturing ideas that can help sales teams build their sales funnel effectively-