Sell.Do helps you achieve peak performance, not just through your processes, but also through your people.
We have often talked about how features of the real estate CRM help you automate your entire sales and marketing cycle.
But in this article, we want to shed light on the 'human' benefits of Sell.Do as a real estate CRM software. This will give you an idea of how different features of Sell.Do solve problems for people at different levels, right from the CXOs to the sales executives.
Here's a feature-benefit analysis of how Sell.Do benefits your real estate process through various roles and responsibilities.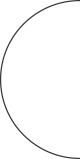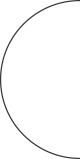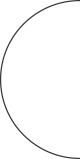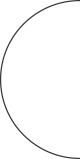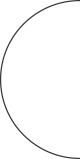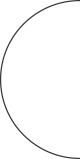 Sell.Do thus enables every person involved to achieve peak performance through effective marketing and sales automation. That's what makes us one of the best real estate CRM software for developers in India.
If you wish to explore more of such benefits and features, feel free to contact us or schedule a demo today.