The Real Estate industry has been undergoing various changes in the last few years. The introduction of various tools and digital platforms is one of the main reasons this industry has progressed. In the earlier blog, you must have read that lead management has now become quite simple for your Real Estate business through Sell.Do. However, this alone cannot help you become a smarter Real Estate agent and continue to boost your business.
To prosper at a time when technology is leading the way to success, you need to understand how CRM software like Sell.Do can help with inventory management for your business.
It is a known fact that Real Estate Brokering involves the management of various factors simultaneously. This includes finding the right clients, understanding their choices, sorting properties according to their rentals, reselling, etc. It becomes much easier to take care of all these areas of business operations with an inventory management tool, especially in Real Estate Brokering.
While there are a few Real Estate Broker CRM that help in customer relationship management, inventory management features are still nascent.
In recent times, cloud-based Sell.Do has become one of the top choices for Real Estate specific inventory management. Apart from being a comprehensive platform with multi-facet uses, its features include keeping track of all the available properties, segregating them as per residential or commercial assets, matching it with the right lead and inventory management for Real Estate Brokers; all of which help manage the business easily.
Some ways in which inventory management has become easier with Sell.Do are outlined below.
Real-time inventory management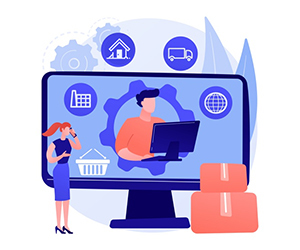 Using spreadsheets or other text-based software to collect and store data for your business is cumbersome and not useful these days. To boost your business to the next level, you need to use inventory management software that can help you accomplish all of these tasks. The platform that helps keep track of inventory in real-time across multiple projects and locations, keeping the information updated.
Keeping track of properties at project, tower and unit level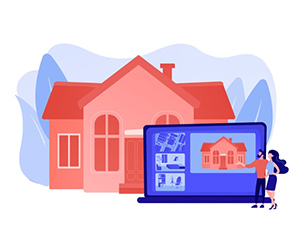 This Real Estate Broker CRM further allows you to keep track of which properties are up for sale or lease, their costing and payment schedules, email your potential audience, and maintain a record of their preferences, to name a few features.
Additional features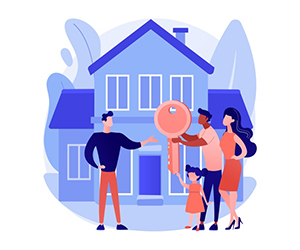 Some of the other features available on Sell.Do's inventory module include smooth negotiation and offer management according to property types, crucial reporting and inventory analytics and secure storage of your data without having to fear losing it. Such important features enable every Broker to manage their business, save time and focus on expanding the business.
Therefore, at a time when digital transformation is the need of the hour in the Real Estate business, inventory management feature of Sell.Do comes to the rescue. From micromanaging all your tasks to helping your business to grow and flourish, it is the right platform if you are in this business.
In the next few series of blogs, you can learn how Sell.Do also provides added facilities such as team management and collaboration opportunities to switch to smarter business operations. So, if you are planning to grow your business through efficient management, check out Sell.Do for more offers on its various business modules.